HydroConnect™ wipers from Valeo feature flat blade wipers with aerodynamically optimised design to give you maximum visibility.
Easy to install 'plug & play' fittings

15 lengths available from 350mm to 800mm

Superior wiping performance for perfect visibility

Asymmetrical spoiler for flawless wiping at high speeds

O.E long lasting rubber and asymmetrical spoiler
technology maximise efficiency and lifespan
1- FRONT MULTI-CONNECTION
Only 3 adapters to cover 12 arm types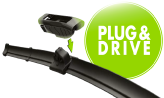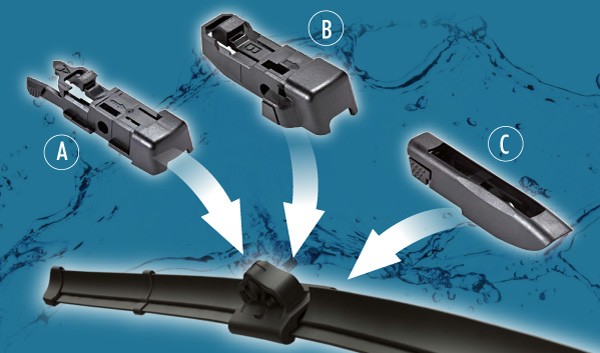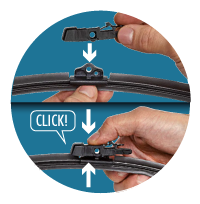 Simply plug the adaptor A, B or C (relevant adapters included) onto the blade, then to the arm and you are ready for a safe drive.
2- UPGRADE CONNECTION
Upgrade your wiping performance by replacing your conventional blades with the latest flat blade technology.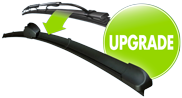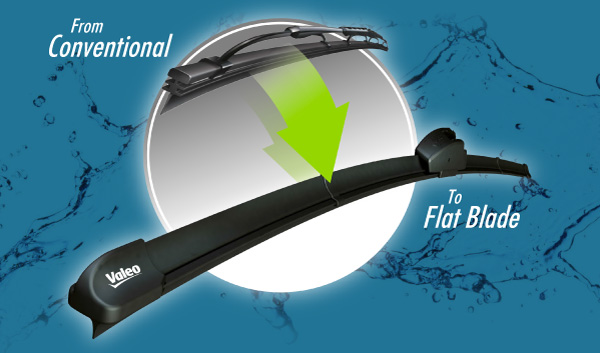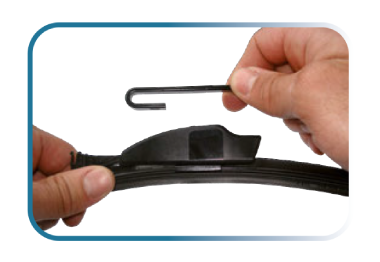 Quick replacement with its easy-clic® system.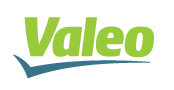 Directly from the world's largest manufacturer of OE wiper systems